iVend Retail Management Suite
iVend Retail is an end-to-end Cloud-based retail management suite for Enterprise Retailers. With a single suite of applications, a retail chain can address all their requirements, from back-office ERP to check-out, with the Enterprise Class Retail Management Suite called iVend Retail from CitiXsys. The iVend Retail cloud application suite also integrates consumer loyalty, retail dashboards, report integration, eCommerce, and even mCommerce. With reduced dependency on infrastructure and more stress on performance and functionality, iVend Retail on Cloud empowers the Enterprise Retailer like never imagined.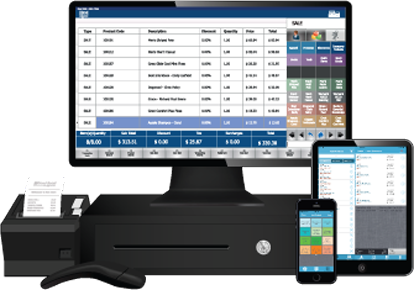 ---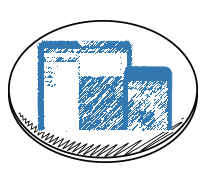 Mobile POS
Putting the power of Cloud Applications into a Retailer's hands is the Mobile POS. When any consumer-grade tablet, iPhone, iPad, or smartphone can be turned into a portable Point-Of-Service, everyone (be it the consumer or the retailer) wins big. Integrating directly into the Enterprise/Store server, the Mobile POS can perform as a price-checker, inventory look-up, check-out and with Loyalty integration, too! iVend Retail on Cloud promises a retailer only advantages with no compromises.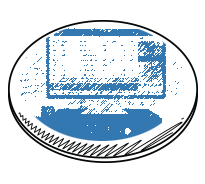 Terminal POS
Continuing the theme of all-in-one, iVend reinvents the traditional POS as the one point where all needs of the store can be met. Whether it is pricing, discounts, promotions and returns, its easy-to-use, intuitive user interface can be operated using a touchscreen/keyboard. Terminal POS can double up as a Store Manager's utility with easy to generate reports, replenishment planning, SMS integration and as an access for real-time Dashboards.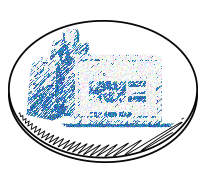 iVend eCommerce
iVend eCommerce launches your retail store into the world of online shopping, helping you sell more while seamlessly integrating your back-office into a single unified system. This is a mobile responsive eCommerce, mCommerce platform allowing retailers to offer their products on the web with easy access on all Mobile and tablets. iVend ecommerce integrates seamlessly with iVend Retail , shoppers can conduct their business on the web in the same way as is done at the physical store.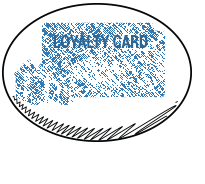 iVend Loyalty
iVend Loyalty is a points and rewards management application, designed to significantly improve customer retention by bringing them back to the same Retailer. iVend Loyalty integrated with iVend Retail on Cloud, and can work with any Business Management or Retail application using its APIs.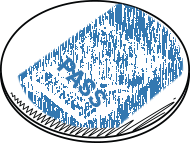 iVend Passes
iVend Passes is a platform for retailers to deploy Digital Passes on Apple Passbook and Android devices, helping to engage customers with a digital Loyalty Card, Coupon or Gift Cards. iVend Passes is the only web application that combines pass management and push notifications in one unified cross-platform association. iVend Passes is a cloud based application that enables retailers to use the ervice seamlessly at their mobile/terminal POS.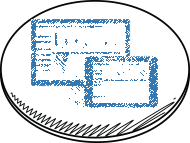 iVend Dashboards
iVend Dashboards is a set of pre-packaged, shrink-wrapped Business Intelligence dashboards for the Retailers. iVend Dashboards utilizes the iVend POS data and leverages the transactional data of the retail environment to generate context-specific detailed insight which is functional & actionable.
Your vision, our talents. Together we bring your project to life.