Organisations continue to face pressure to maintain the highest level of quality and efficiency in every facet of their operations, while at the same time reducing costs and maintaining margins. An investment in quality software can help achieve both needs: superior quality and reduced costs.
The quality software landscape has progressed gradually from a deployment of tactical point solutions to complete mid-large level solution offerings. These integrated systems now provide dramatic benefits across broad functional areas for many organisations, enabling them to implement automated, highly interactive quality processes tailored to align with each organisation's specific products and business practices. The efficiency and effectiveness of these holistic quality solutions may be improved through interactive or background integration with other existing enterprise-level quality software.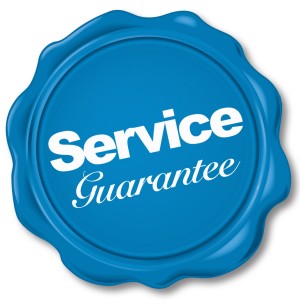 ---
Maintaining our dedication to current technology, we continue to refine our quality, expand our capabilities, increase our efficiency, and elevate the superior level of customer service we now provide to heighten the standard of excellence we have set in the industry. That's what we do!
If your business is struggling to find a good and proper fit from the multitude of software products and applications on offer today, it may be that your best solution is a customised product conceived and developed specifically for your needs. If this is the case, Virroo will be proud to assist you in your objectives. Your needs may be unusual, but distinctive and therefore worthy of the accommodation, inclusion and control that can come from an integrated personalised or customised solution.
We focus on you as the client in detailed scoping and conceptualisation. We are up front, honest, and to the point with the end objective of being able to articulate clearly to the client what they are trying to achieve. Our job is to ensure the client has the best opportunity for success by drawing from over twenty years of business software solutions, development, technology, marketing and analytics.
Your vision, our talents. Together we bring your project to life.